Z6 ladder
Electric Lift truck mobile Hydraulic transport platform load 300-1000KG scissor hinge lifting structure
Regular price
$899.99 USD
Regular price
$1,299.99 USD
Sale price
$899.99 USD
Unit price
per
Sale
Sold out
Shipping Policy
Dimensions
Product Name: Electric Hydraulic Lift Table

Capacity: 150KG-1000KG/330lb-2200lb

Raised Height: 90CM-300CM/35.43inch-118.11inch

Caster Type: Polyurethane

Lift Type: High-Lift Double-Scissor

Power: electric + hydraulic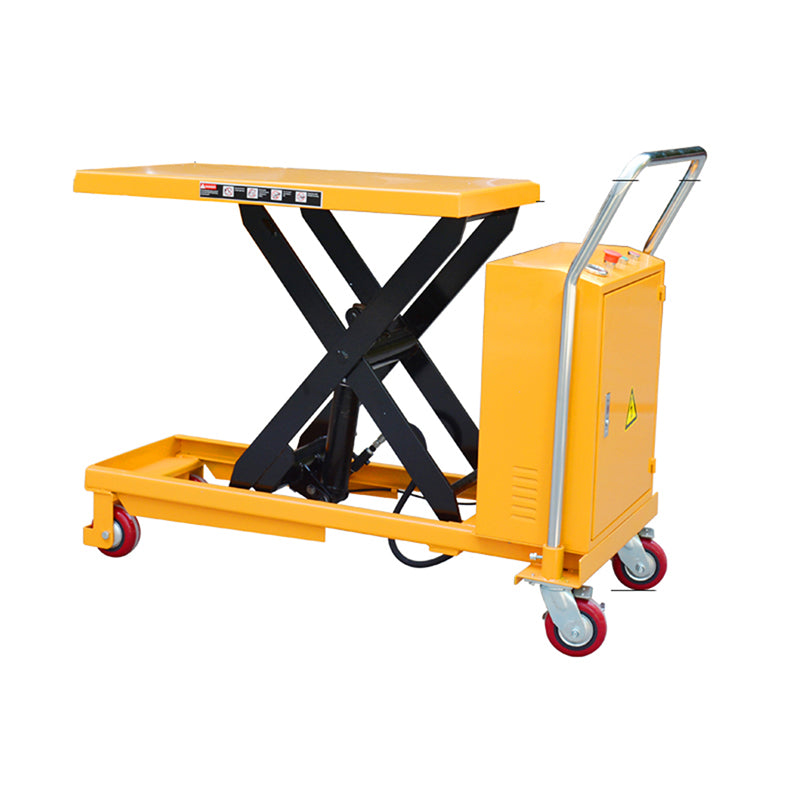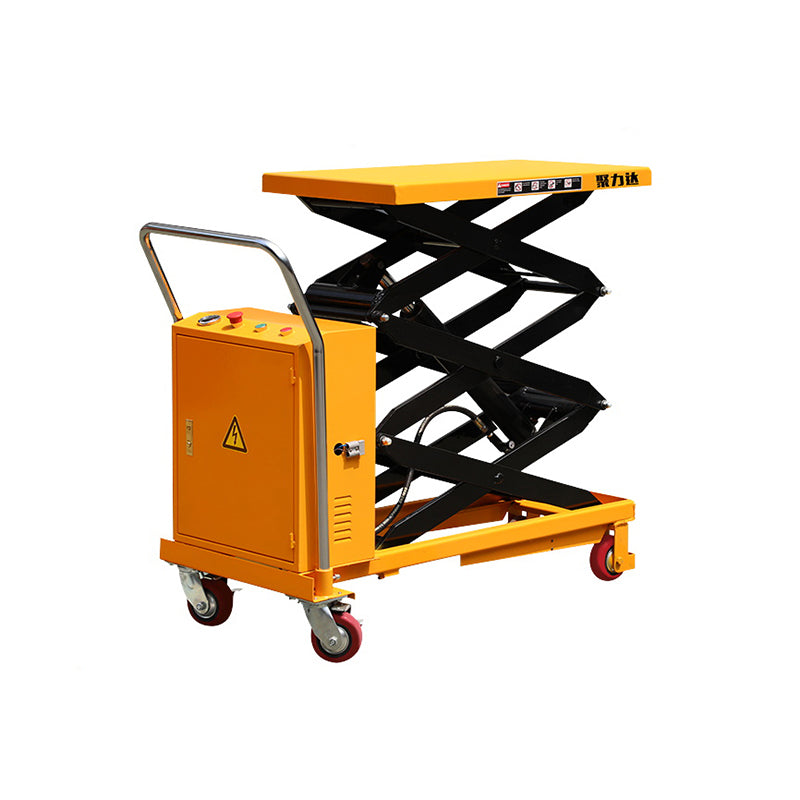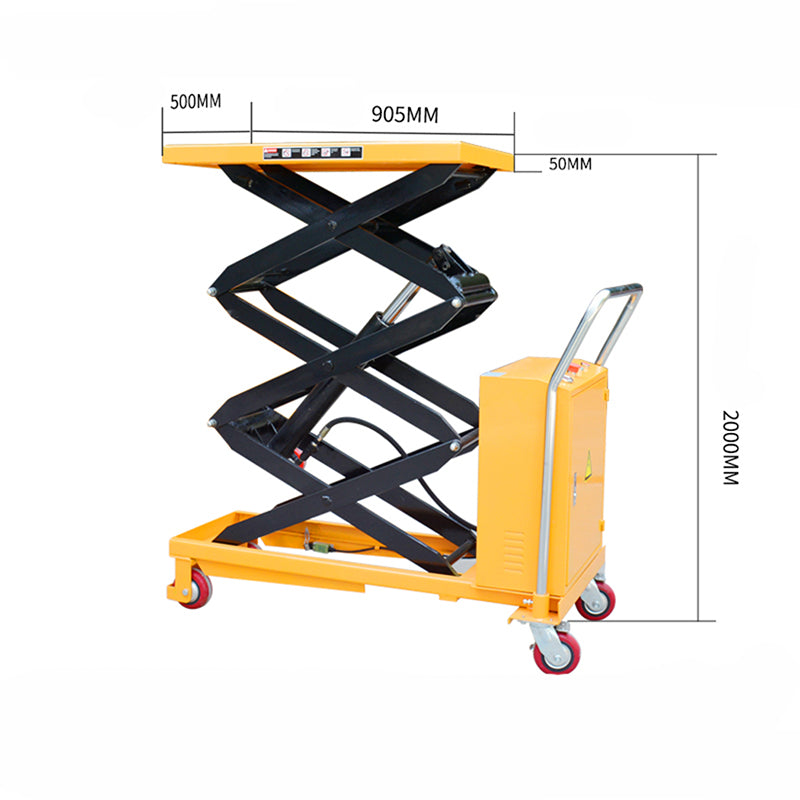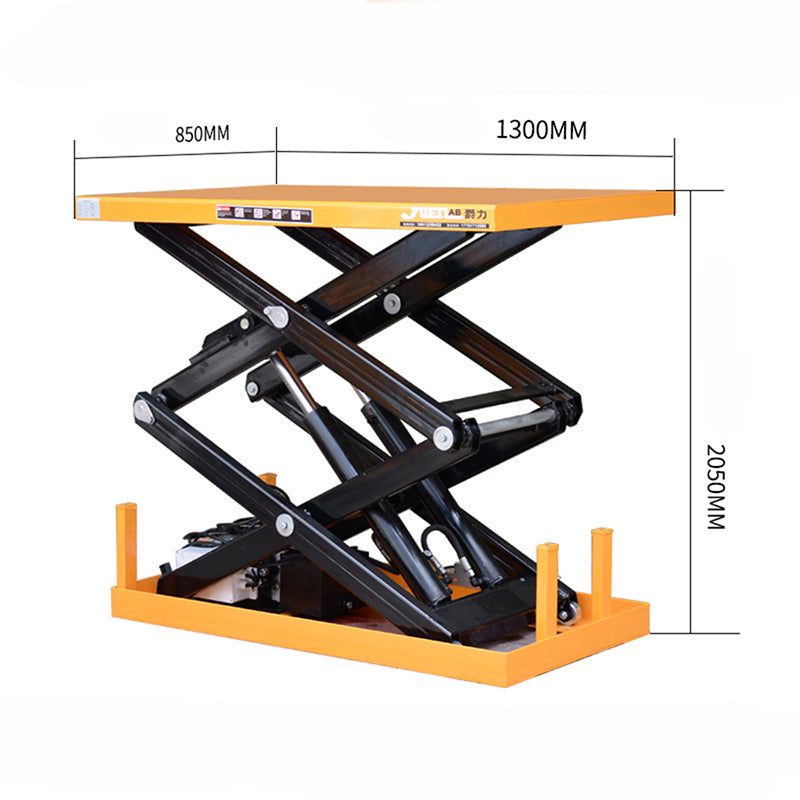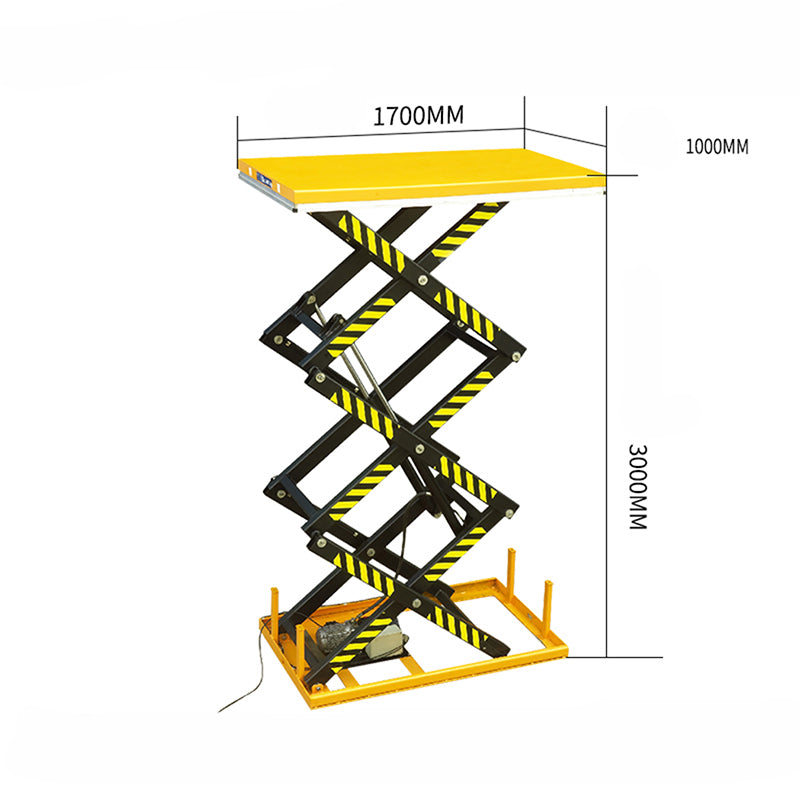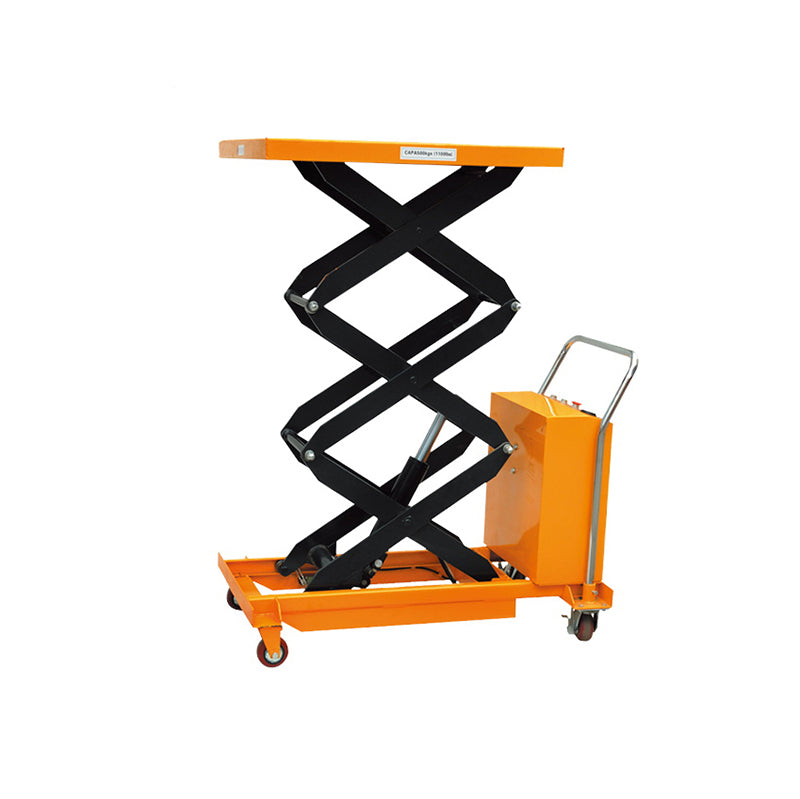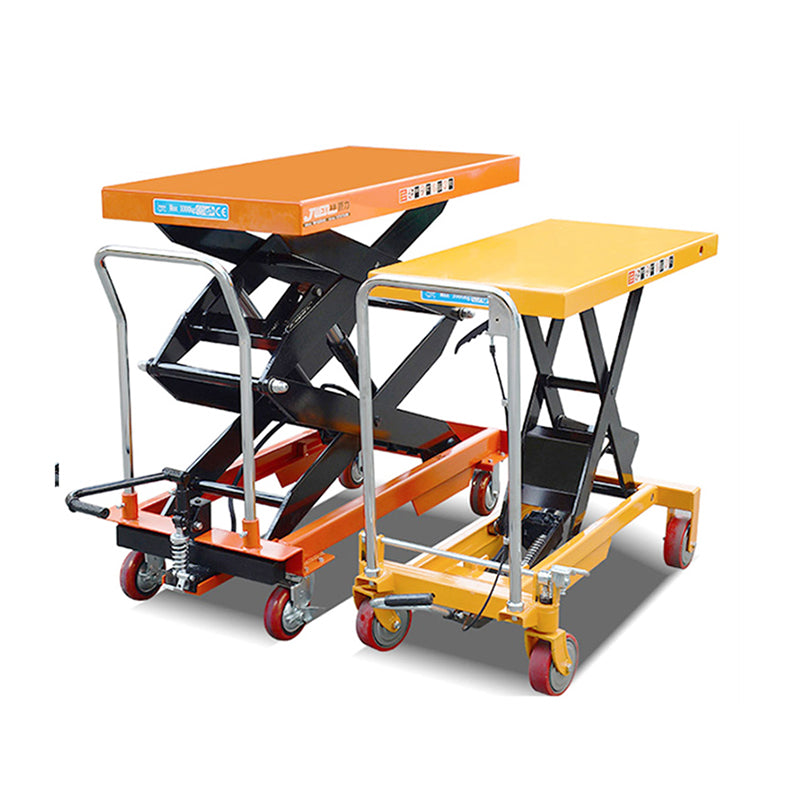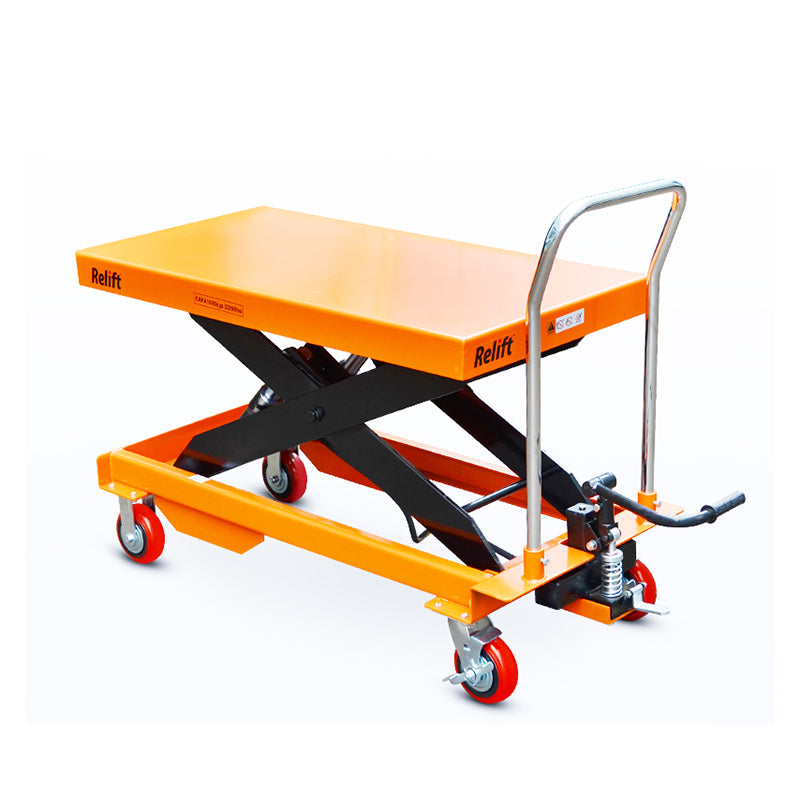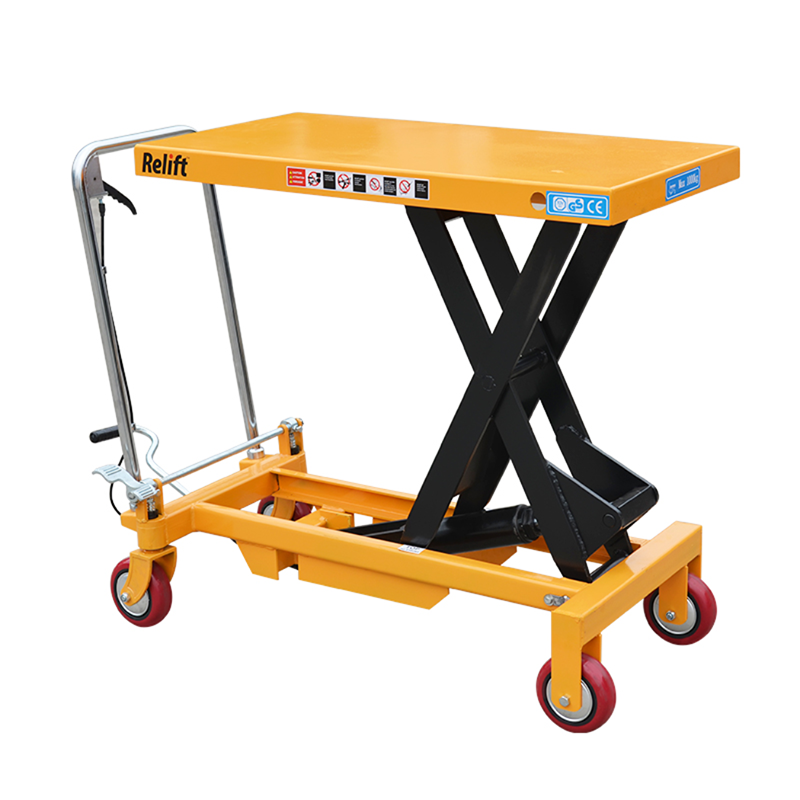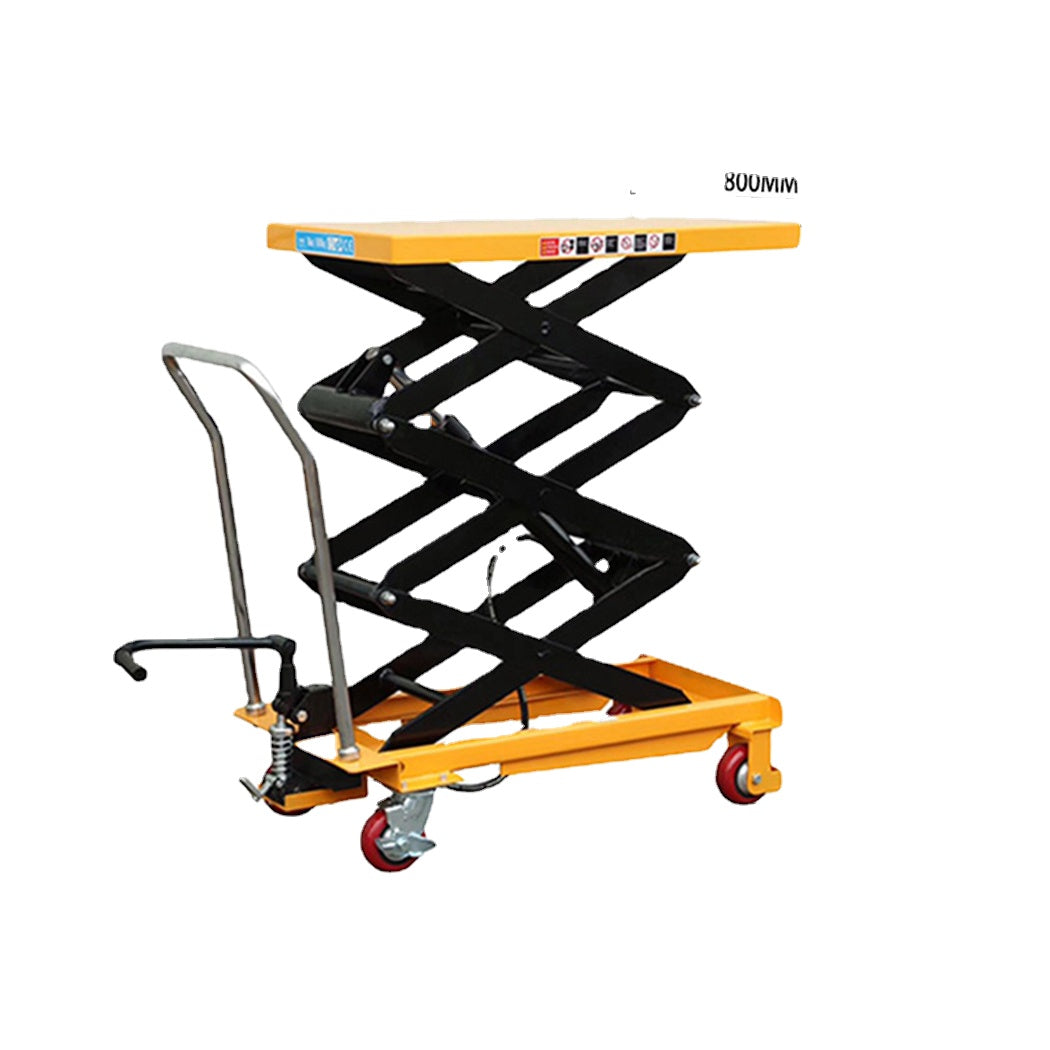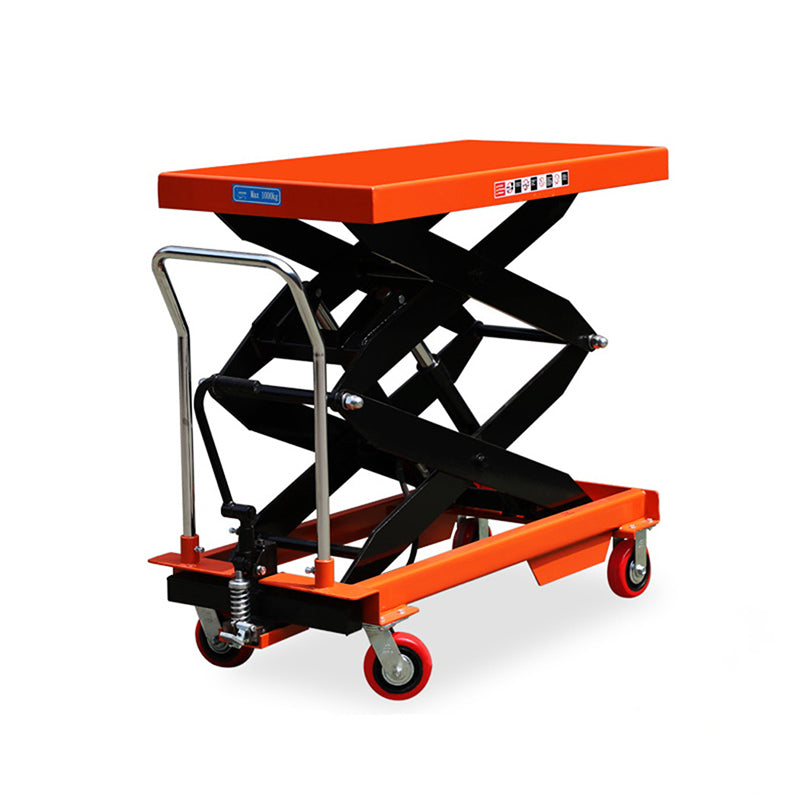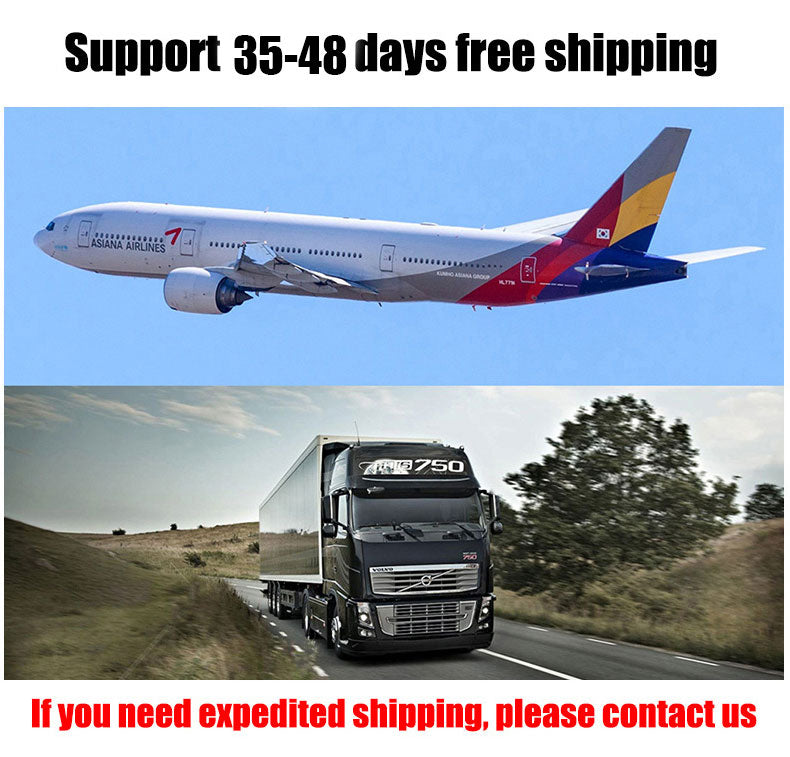 Reliable & Stable
Overload valve design prevents damage from misuse of the truck and reduces the overall maintenance cost.

Each cylinder is equipped with an internal hydraulic velocity fuse.
The heavy duty steel construction is engineered to hold up in harsh environments.

The simple and compact design of these carts makes them suitable for lifting and transporting loads, order picking, mold handling and assembly operations. The electric lifting platform is specially designed for different load-bearing methods. The largest customized load-bearing capacity is 1000kg, and the 3M height mobile lift can help you perfectly solve the warehouse handling problem. Please read the product parameters carefully before buying.
The overload valve design prevents damage caused by misuse of the truck and reduces overall maintenance costs. Each cylinder is equipped with an internal hydraulic speed fuse. The heavy-duty steel structure is designed to withstand harsh environments. Both the manual version and the electric version of our lifting platform have a minimum load of 150kg, which can meet daily needs under normal circumstances.
Two rigid front casters and two rear swivels (with brakes) improve maneuverability in narrow areas. A safe stop minimizes the risk of deck descent during maintenance. Reduce the need for workers to bend and lift, and reduce the risk of injury. Raise and lower the deck with minimal stress and strain.
This product has passed IS9001 safety quality certification and national compulsory safety and quality certification. We will according to the needs of your use environment, please read carefully the parameters such as load-bearing/lifting height/power supply mode. We will test the safety performance of the lift truck again before shipment, usually we will use wooden box packaging, the transportation cycle is about 38-55 days
We support customization of elevators of other sizes. Please contact us before placing an order. We will discuss the production plan with our engineers. If you are a wholesaler or need to order in bulk, please contact us separately and we will send you the wholesale price. For this product, If you have any questions, please feel free to contact us.
Return policy
Share
Shipping Policy
Z6 Home Design provides free shipping services to mainstream countries and regions around the world
But for some remote areas (mountains/islands/military areas, etc.), we will charge you additional shipping charges based on the express company's quotation
Packages with a billable weight of 20-50KG/44-110lb
North America (not remote) 30-48 days
European region (not remote) 35-50 days
Middle East (not remote) 28-45 days
Asia region (not remote) 10-20 days
Packages with a billable weight of 50-500kg/110-1100lb
North America (not remote) 35-55 days
European region (not remote) 38-58 days
Middle East (not remote) 28-45 days
Asia region (not remote) 10-20 days
If you need expedited air shipping (5-18 days), please contact us before purchasing, we will contact the carrier to verify the shipping cost
The above shipping times do not include order processing time

,If your delivery address is in a remote address, we will notify you after receiving the order, or you can consult us before ordering, thank you
(If there is a specified shipping period in the product description, it is not required to comply with this shipping rule)
Buyer service guarantee
The package is normally signed and received without any problems. Due to the customer's personal preference, the customer needs to return the package to the merchant's return address. The customer needs to bear the transportation cost, and the customer needs to ensure that the package will not be damaged during transportation. , The merchant will refund the customer within 48 hours after receiving the customer's return
 If the package is damaged during transportation, the merchant will provide free return and exchange services. After receiving the package, the customer needs to contact the merchant to propose a full refund or re-delivery solution. If you choose a refund, the merchant will Processing completed within 48 hours
 If the package is lost during transportation, the merchant will provide free return and exchange service. The customer needs to contact the merchant for processing after the delivery period promised by the merchant arrives. The customer can choose a full refund or re-delivery. If you choose a refund, The merchant will complete the processing within 48 hours
If the parcel received by the seller does not match the website advertised, the customer will provide pictures of the actual goods for comparison. If the product is confirmed to be inconsistent, the customer can contact the merchant to return or re-deliver the goods, and the customer needs to send the parcel Sent to the shipping address of the merchant, of course, the shipping cost is borne by the merchant, and the merchant will complete the customer's request within 48 hours after receiving the return
 Regarding the overtime of commodity transportation, if there is no force majeure in the package transportation, the customer can choose to cancel the package or continue to wait. If the package is delayed due to uncontrollable factors, the merchant will contact the customer as soon as possible for feedback , And then the two parties negotiated and dealt with
 Regarding the shortage of goods, if the customer is temporarily out of stock after placing the order, the merchant will contact the customer for feedback, and the customer can choose to continue to wait or cancel the order.
If the purchase is a customized product (unconventional size), then we will no longer accept returns except for quality problems, and the customized product cannot be sold again, so we will check the ordered parameters with you before shipping, usually customized size requires We make it individually and this size is no longer widely available, so for custom size items we only accept returns due to quality issues
The online products we sell all provide long-term after-sales service, and we will provide corresponding accessories. For customers who have ordered products: accessories are free, you only need to bear the transportation costs, in addition to accessories, we will also provide technical support, our Customer service staff will provide support from Monday to Saturday
In order to provide better service, after receiving your order, we will contact you to confirm the delivery address information and product size and other requirements, this is to help customers buy the most suitable products, so you should No need to worry about product problems, we will contact you again after receiving the order