About us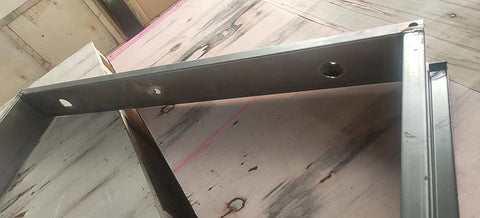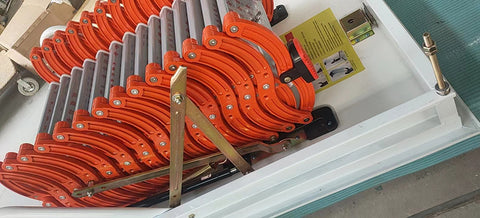 You can already find any desired product in the current market, whether it is a physical store or an online store, but not all of these products are suitable because of the material / function / size of the product, etc., even if you are interested in it, many times they will not meet your needs, so you need to customize them

Our team was established in 2015, in order to solve the limitations brought by product size/material/function, we have invested a lot of money in R&D and production, at present we have found some solutions on household tools/hardware tools, we provide a small number of customers with customized size/custom material/custom color/custom function product service.

This is a challenge, because the work of customized products is very complicated, need to spend a lot of effort in product design/manufacturing, we have achieved some results in stair products/wooden furniture products, in the face of customers' different use environment/different work requirements/different installation restrictions, we provide perfect customized services.

We have insisted on this for 8 years, in the future we will provide customized solutions for more products, and customers do not need to face bulk ordering or pay high production costs, we will make custom solutions common, we will let more customers get the products they want.